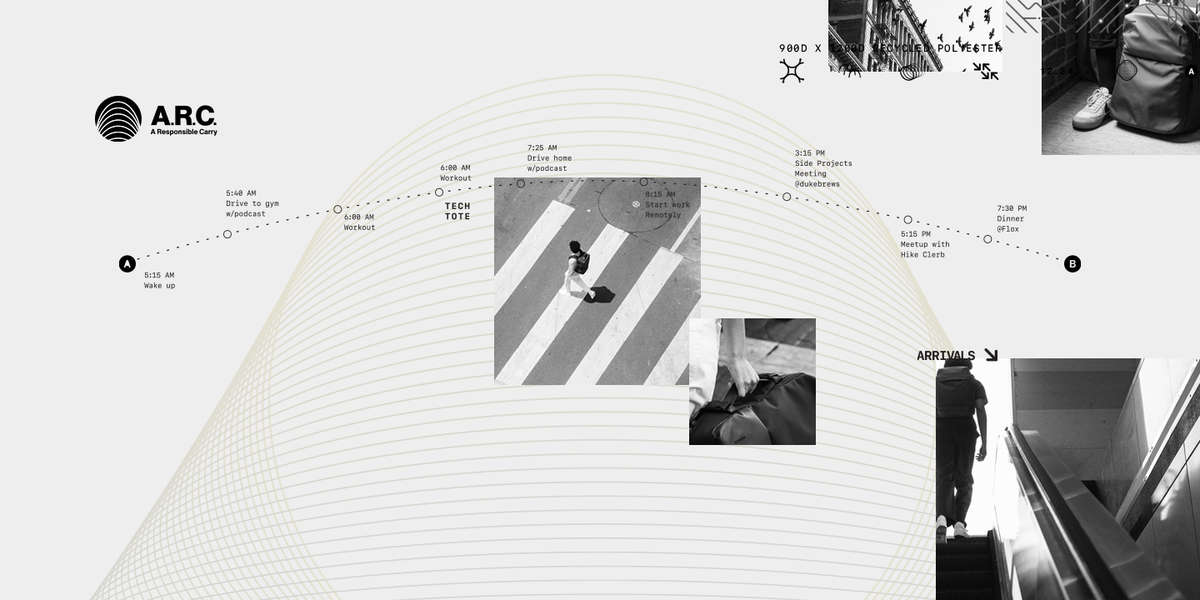 A Responsible Carry.
A.R.C
Trajectory. This is our drive, our need to experience and explore. The momentum that guides us. The Incase A.R.C collection delivers an ecosystem of bags that provides the utility today's creatives need to seek out their own path.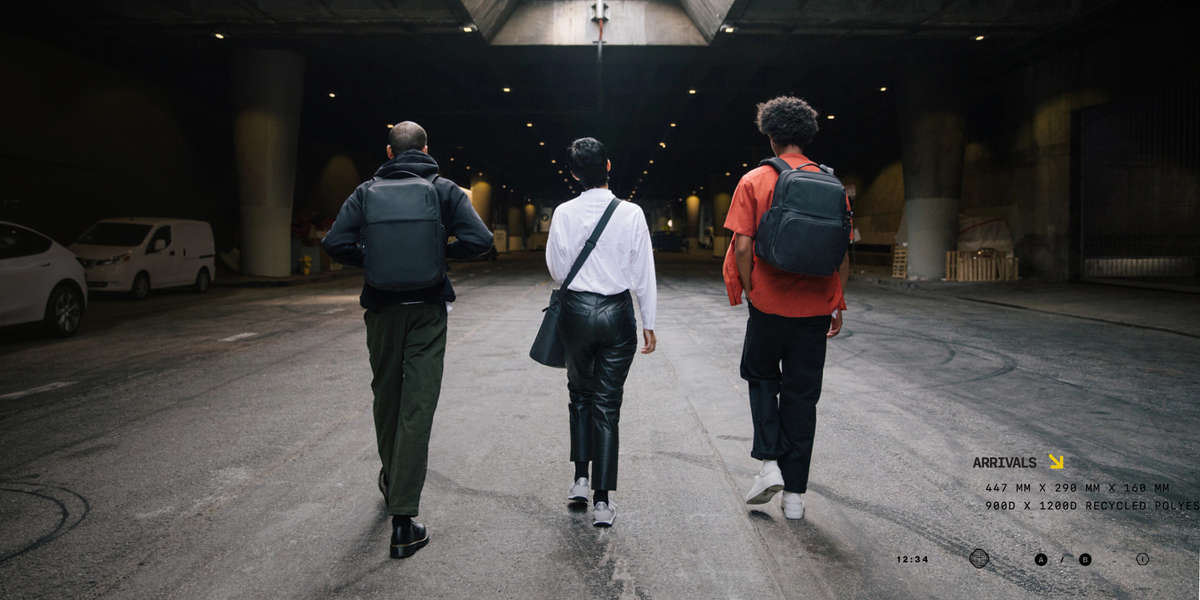 The way you get there.
Designed to live and function as an ecosystem of tools that motivate you through each experience, A.R.C. features a range of solutions designed to get you there in their own unique way, while enjoying new tech and innovations such as RFID, sustainable design, wellness, and more.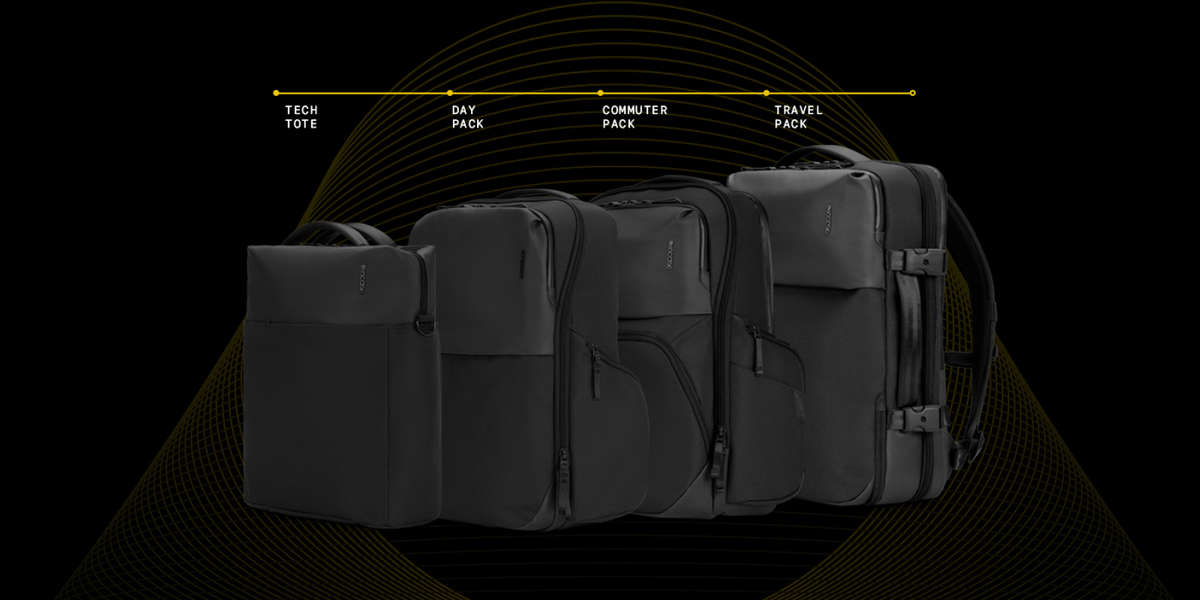 These are the tools for your journey.
Each bag in this collection is designed to be part of an ecosystem that takes you places. For multi-day travel trust the Travel Pack. The Commuter features refined organization for your tech essentials. For a mobile creative workstation grab the Daypack and go, and for exploring the city the Tech Tote is the perfect creative collaborator.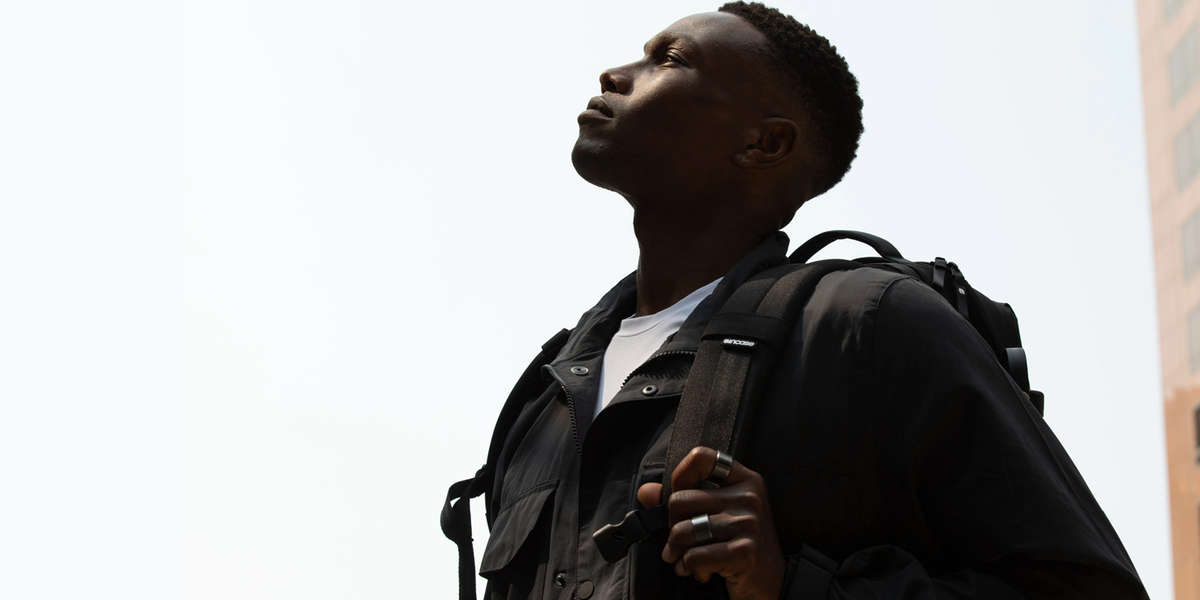 Eco-friendly Ortholite Impressions Foam.
Ortholite Impressions Foam offers enhanced comfort, breathability, moisture-management and antimicrobial all embedded in one eco-friendly material. Extra bacterial growth prevention is featured on all webbing, handles and interior lining.